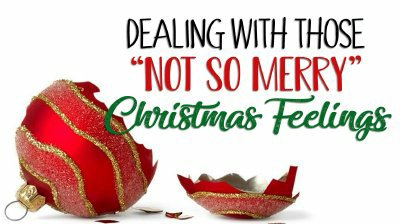 Christmas can be a testing time of year at the best of times. Remember, it is always okay to ask for help if and when you need it. Try to open up to friends and loved ones, and spend time in their company. If you don't feel able to do this, there are still people you can turn to, so don't keep it bottled up inside.
Don't feel ashamed to ask for help if you can't cope with the overwhelming negative emotions. There is help available, including telephone support, such as The Samaritans as well as bereavement counselling, which you can access via your GP, or privately. The NHS also suggests contacting a support organisation, such as Cruse Bereavement Care.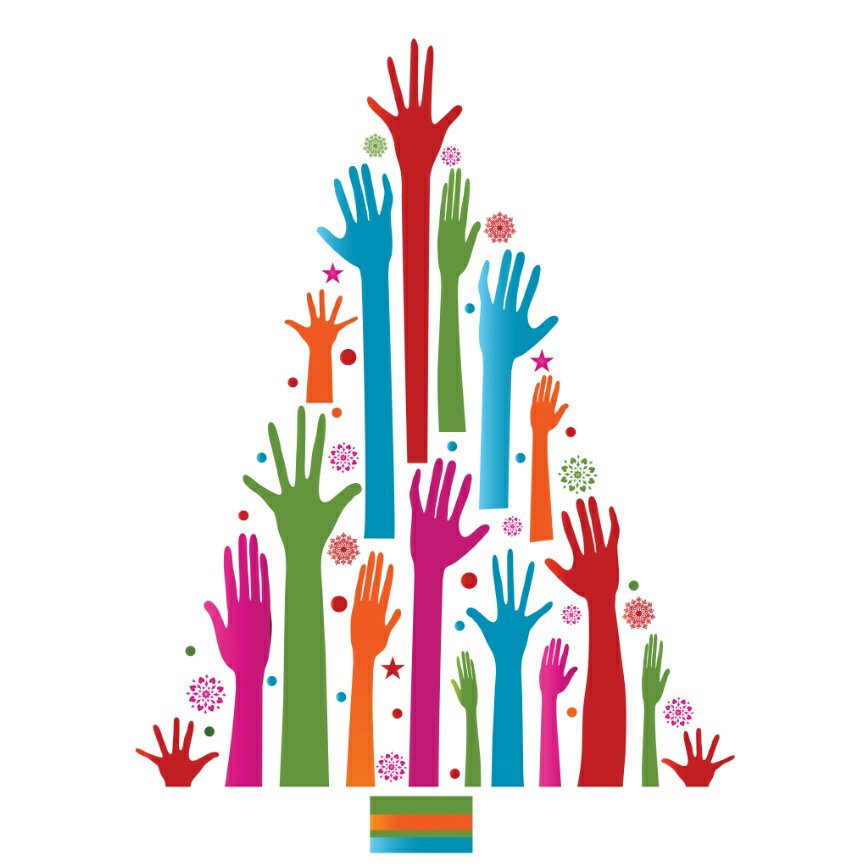 If the festive period gets too much, make sure you take some time out for yourself.
Being kind to yourself at Christmas is important. While it may help to be around others, it's important not to overwhelm yourself with situations where you may feel obliged to be cheerful. Try not to isolate yourself for the whole time, but know that others will understand that you may not feel ready to do all that is traditionally expected of you.
A little nurturing can go a long way. Climbing into a nice hot bath and relaxing can be really nurturing, especially with some aromatherapy bubbles and candles.
While it might seem like a good idea to dive headfirst into that bottle of red wine to help numb the pain of your loss, overdoing it on the alcohol front will likely leave you feeling a whole lot worse. Alcohol can exaggerate some feelings and make you feel angry or aggressive. It can also make you feel more depressed.
Tempting as it may be to stay hidden under the bed covers or glued to mindless TV over the festive season, try to make the effort to get out and about.
Try not to limit yourself to just watching television, where you are likely to encounter Christmas content. Instead, try to include other activities, such as exercise or taking walks. Getting outside is key for your mental health.
You're allowed to have happy moments
Treasure any moments of unexpected joy and happiness you experience this Christmas – don't feel guilty about them. This is healthy and normal.